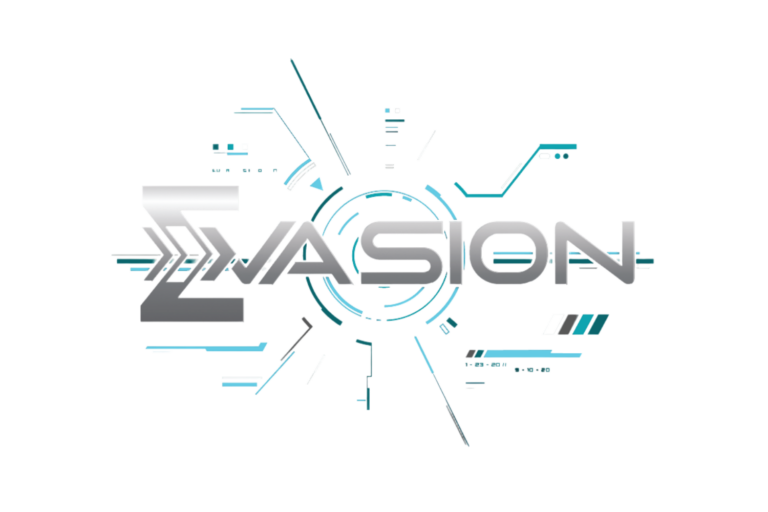 Season Six Trios
Private Servers, 25 Teams, 3 Hours of 25 minute Interchange raids.
Killa & Tagilla 100% spawn with keys on them, and 100% LEDX spawn in Ultra Med & Emercom.
How can I apply for Evasion Trios?
For this Season, the Trios Event is invite only.
How were the Teams selected?
The invites are winners in past Evasion events (like the Christmas/Summer Special Events, past Trio winners, Solos/Duos Winners), as well as past Evasion competitors, and some competitive and/or popular sportsmanship minded community members.
How many Teams will there be?
25 Each Region
Will raids be in rounds?
Similar to our Duos event, Teams will have 3 hours total to compete in as many raids as they can.
How will that work?
There will be multiple instances of raids at once. Once a lobby is full the queued teams will flow into the next raid
PMC kills are 3 pts and dog tags are 5 pts?
Yes, "any dog tag other than teammates will be worth 5 points upon extract"
Can we put other items to a safe container (such as ammo, magazines, key)?
All normal restrictions apply with addition of Keys, LEDx, and dog tags being restricted. Everything that can normally go in should.
Do we know the number of teams that will load/spawn into each raid?
Still being finalized, but at this point no more than 5, possibly 4.
What are the ammo purchasing limits on traders?
No limits
Will quest items be available to participants? (such as ammo BP)
Task locked items are available
Which extracts will be open?
Same as live with same guarantees as live
Will Killa and Tagilla spawn be 100%? Is there any info on where they will spawn?
100% spawn rate with spawn locations TBD
Will the accounts be Gamma or Alpha containers?
Gamma
If a teammate dies, can they hop into another raid solo to keep points rolling?
Teams must queue together as a complete three man team
What is the prize breakdown?
1st place – $3k, 2nd place – $2.4k, 3rd place – $1.8k, 4th place – $1.2k, 5th place – $600 (see the Trios page)
What if I have a question that is not on this FAQ?
Feel free to join our Discord and ask in our #Community-Chat channel. If you are a confirmed competitor you may ask your Battle Mod or the member who invited you to participate.