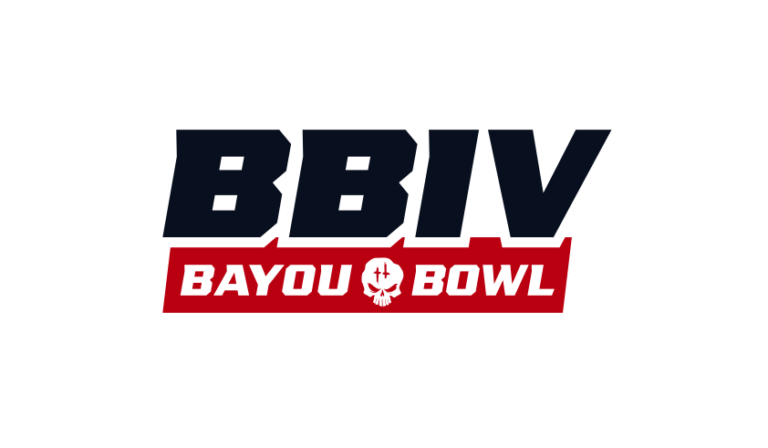 Was held on September
9 & 10
20 Players - 2 Days - 1 Goal
OVER $8,000 IN PRIZE MONEY
1st place $3000 2nd place $2000 3rd place $1000 4th place $750 5th place $500 6th place $400 7th place $300 8th place $200 9th place $100 10th place $50
Get ready for the ultimate showdown in the eerie swamps of Louisiana! The Bayou Bowl is back and it's bigger and better than ever before. This time, we have gathered 20 of the most skilled and experienced players to face off.
Imagine the tension as these elite hunters navigate through the treacherous marshlands, armed with an array of powerful weapons and supernatural abilities. With every step they take, they must remain vigilant, for lurking in the shadows are bloodthirsty creatures and rival bounty hunters.
But it's not just survival that's at stake here. The Bayou Bowl is all about the thrill of the chase and the glory of victory. These hunters will compete fiercely to claim bounties, earn rewards, and prove themselves as the ultimate champions of the Bayou.
Whether you're a fan of intense PvP action or love the adrenaline rush of PvE encounters, the Bayou Bowl has it all. Witness the incredible skill and strategy as these players outwit and outmaneuver each other in their quest for dominance.
So mark your calendars and gather your friends because the Bayou Bowl is an event you don't want to miss. Join us as we dive into the dark and dangerous world of Hunt: Showdown, where every decision could mean the difference between life and death.